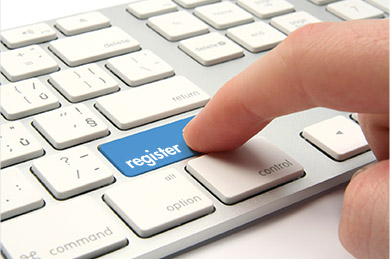 EAN/UPC codes registration and lookup service
Every entrepeneur that sells products online needs EAN/UPC codes to sell on Amazon,Ebay, Bol.com etc. There are tons of webshops out there who sell fake or unregistered EAN/UPC codes. We decided to build a database with validated EAN/UPC codes that are being registered for the market to lookup so everyone can see who owns what EAN/UPC code.
EAN/UPC codes purchased through our official resellers have the advantage over other EAN/UPC code sellers that there EAN/UPC codes are protected and can be traced back to the original owner. No more fake EAN/UPC codes or people using your EAN/UPC codes and claiming its their code. For only a small monthly fee you can register your EAN/UPC codes with us and be protected forever.
Read more about what we do...
2000000
EAN/UPC codes sold
8000000
EAN/UPC codes stock
Gtincodes.com
We sell, register and protect EAN/UPC code buyers to secure validation
With over 5000 customers we are one of the largest EAN/UPC code providers around the globe
Usefull links
Find out who owns what.
---
What we do
---
manage your EAN/UPC codes and more.
Company information
Gtincodes.com
#1 Ean & UPC code provider in the world
Based in The Netherlands
About us